About Us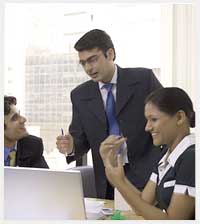 We the
JUGAL TRADERS
are one pf the largest and leading manufacturers and exporters of premium quality Handcrafted Items. We came in to the existence way back in the year 1999 and since then have made a very respectable and reputable name for ourselves in the market. The products designed by us are acknowledged for their creativity, design and exclusive products that are beyond comparison.
We are a Govt. Recognized Export House offering a choicest assemblage of handicraft items that speak of elegance, style and superlative quality. Our entire collection is designed by experienced designers, having a good sense of latest fashion trends and its specific requirements. All these products can be availed at the most economical and pocket friendly prices.
Infrastructure
We are enabled with a state-of-the-art infrastructure comprising of all the latest facilities available in the market. Our infrastructure helps us to sustain our success by constantly enabling us to respond to the demands of the market. The infrastructure comprises of a good work environment, skilled labor force and high tech gadgetry. There are experts entrusted with the responsibility of keeping the machines under strong vigilance to constantly appraise their performance.
Quality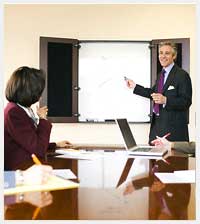 Finest quality Raw Material is used in the manufacturing of all our products. These ensure that only the finest quality products reach the clients end. We have a team of engineers keeping a strict vigilance on the entire manufacturing process. The fact that our products are in great demand in domestic and foreign market is the greatest endorsement of our quality.
Our products undergo repeated checks both during and after the manufacturing process. The intricate embroidery and sequin work adorning our products is done by skilled craftsmen with years of experience.
Clients
The premium quality of our products, economical and pocket friendly prices have contributed to the vast customer base we have in India as well as in the world market. As a renowned organization we have a strong clientele consisting of customers from across the international spectrum. We regularly export our products to countries like Europe, Middle East and USA.
Our Team
We have got a team of well qualified and brilliant professionals each master in their respective fields. Working together as a close knit unit we ensure that only the best products reach the clients end. We adopt a systematic approach towards the delegation of work, according to the capabilities of our team members.
Our team also consists of well-qualified and experienced quality control staff, which works round the clock to ensure that the merchandise produced not only meets but exceeds the required quality standards of our reputed buyers. In order to execute each task to perfection, management & staff of over 250 people strive hard to achieve global standards in quality, cost, service & scale of operation.